China International Food Safety & Quality Conference
With a focus on professional education and networking, the China International Food Safety & Quality (CIFSQ) Conference brings global experts together to address critical issues and identify recent advances in science, smart technologies, best management practices, risk based strategies, effective communications, and comprehensive legislation that can make a difference towards enhancing food safety.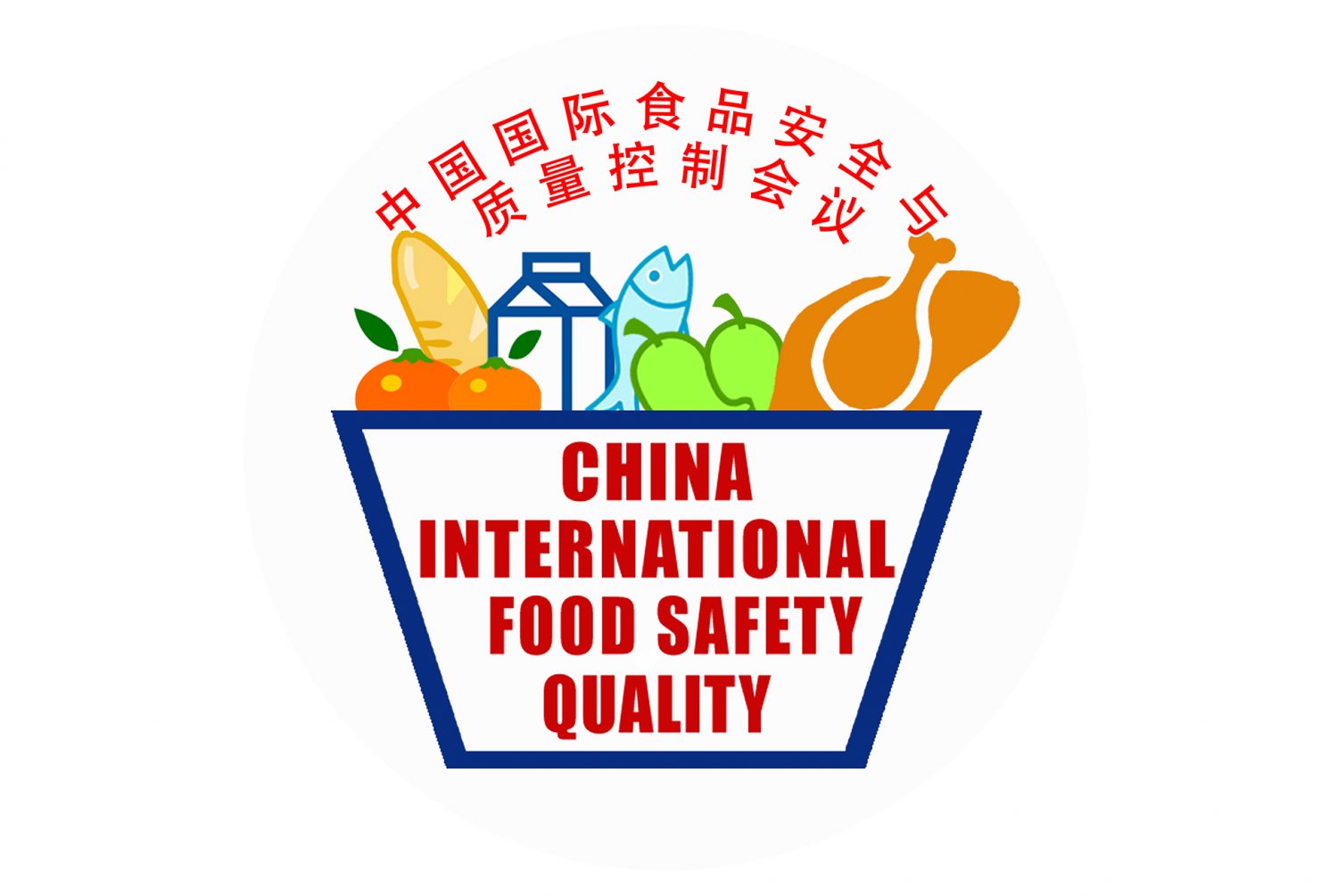 At the upcoming event in Shanghai, up to 600 regulators, scientists, industry executives, technologists, and academics are expected to attend physically or virtually including 140+ talented food safety leaders who will take the stage to share their insights on the latest developments.
FSSC 22000 will have two speakers at the CIFSQ Conference, including Li Yu, FSSC China Liaison, and Aldin Hilbrands, FSSC Technical Director, for the following session:
Optimizing Operations – Making The Audit Function More Intelligent & More Effective: Data Management by a Certification Programme Owner @ Nov 05, 2020 4:50 PM Shanghai | 8:50 AM London
For more information on participation in-person or remotely check the China Food Safety website.