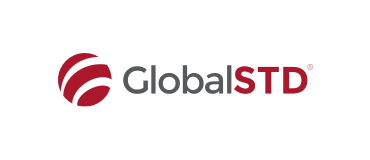 We are a certification body worldwide recognized to provide certification audits, 2nd party audits and training courses. The foundation FSSC 22000 certified us to provide courses of requirements, internal auditor and lead auditor V5 of this scheme.
Contact
Pedro Moreno No. 1677 4º. Piso, Of. 3, Col. Americana Guadalajara
44160
-
Jalisco, Mexico
website
Approved classroom trainings
FSSC 22000 Internal Auditor Course
FSSC 22000 Lead Auditor Course
Implementing FSSC 22000
Approved e-learning methodologies
* Temporary COVID concession: FSSC Lead Auditor | VILT
Note: Only FSSC 22000 approved trainings are listed in the FSSC Website.