FSSC 22000 uses ISO 22000 and the technical specifications for sector PRPs to focus on the management and assurance of food safety. ISO 9001 details the specifications for the management and assurance of quality. FSSC 22000 – Quality covers both. The FSSC 22000-Quality audit is always a full audit. All the FSSC 22000 and ISO 9001 requirements are audited.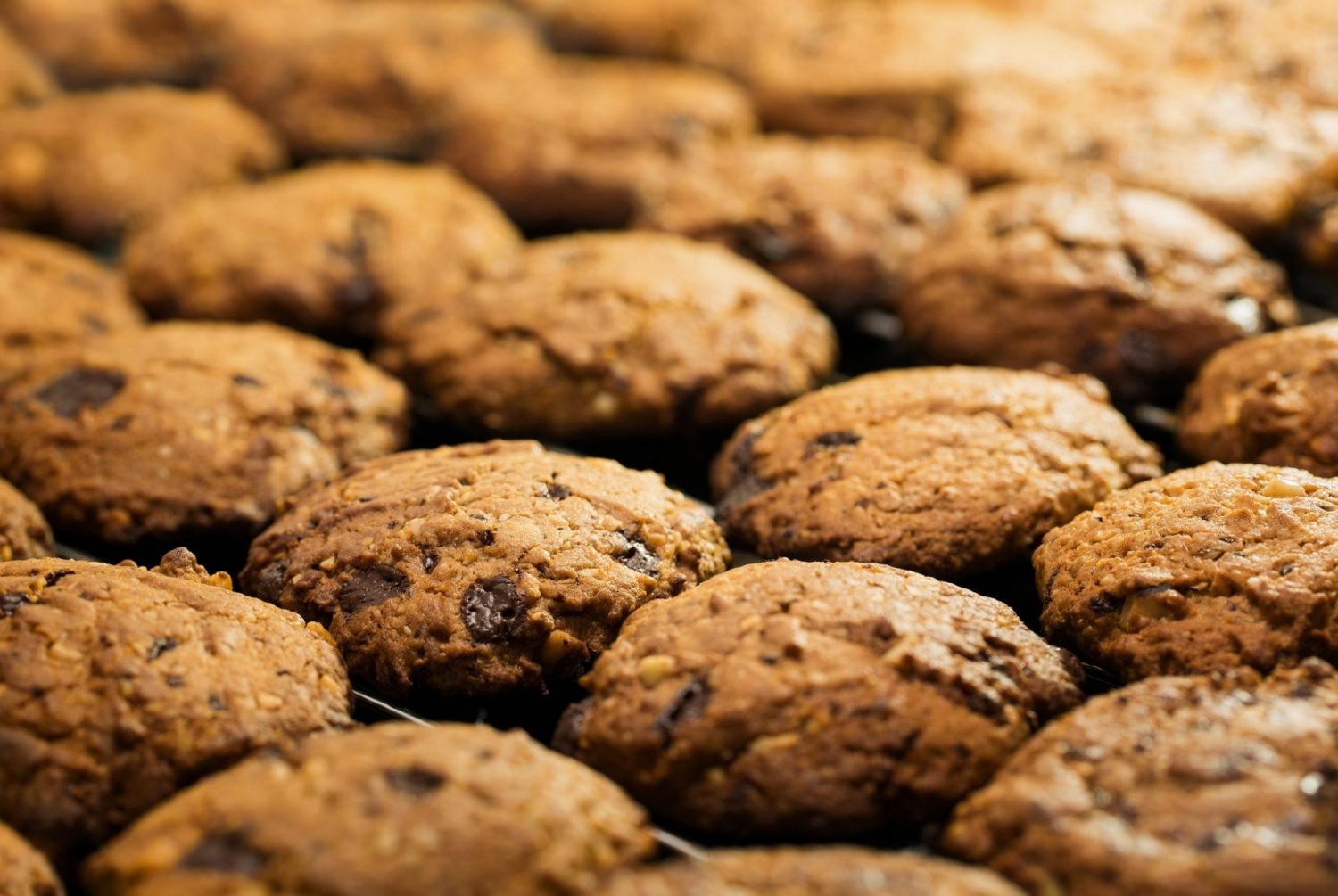 As ISO 22000 and ISO 9001 have a common format, FSSC 22000 has developed an integrated certification Scheme by adding an ISO 9001 module to the existing FSSC 22000 requirements, offering FSSC 22000 and ISO 9001 certification for safety and quality. The fact that ISO 22000 uses the same format as other management system standards makes this integration logical and practical, and helps an organization build a transparent management system to cover all aspects of its manufacturing process as well as food safety and quality.
To learn more about FSSC 22000 – Quality, we gathered the most frequently asked questions and their answers in this document.